Today's competitive & cluttered markets require your Brand to stand out. Here are quick tips to get your Brand going.
This has created more emphasis on Branding.
Brand Personality This helps you define how your customers perceive you. This is what makes a difference between a Starbucks and a Café Coffee Day
Brand Experience It's how your Customers feel when they interact with your Brand.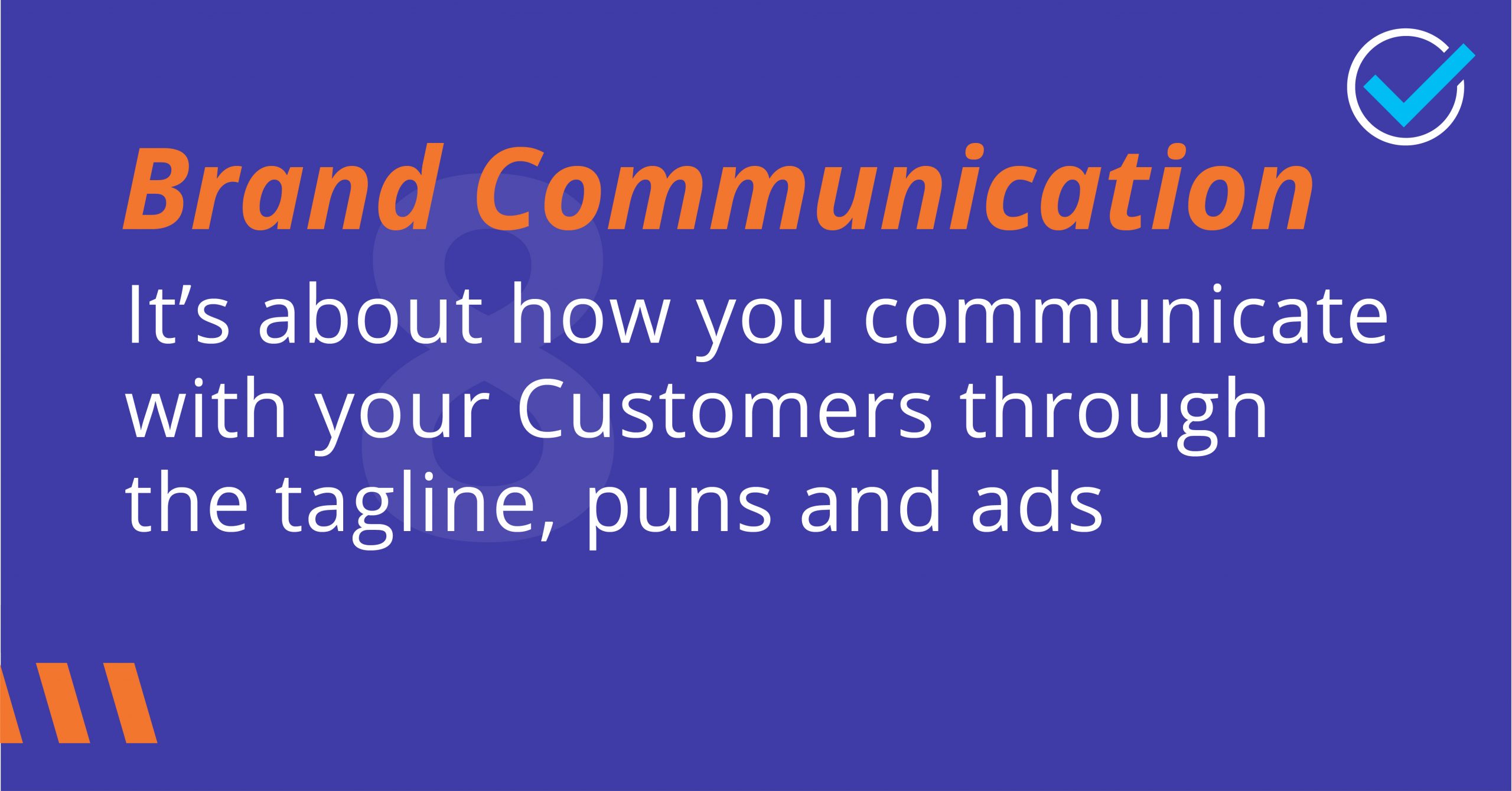 Every Business is competing fiercely to gain the Customer's  attention
Brand Identity This determines how your Customers identify with your Brand. (Nike's Swoosh)
Brand Communication It's about how you communicate with your Customers through the tagline, puns and ads.